Transform Many Areas in Your Life
By now we're sure that bodybuilding has toughened you up both inside and outside of your home gym. At Ironmaster, we are firm believers that working out provides benefits far beyond increased muscle mass. We'll show you how it can transform other important areas in your life. After all, why stop at maxing out on weight lifting equipment when you can max out every aspect of your life at the same time? We'll provide you with recommendations to enhance your workout, maximize your efficiency, as well as tips to maintain focus and improve your overall health – body, mind and spirit.

Leading a healthy lifestyle through bodybuilding is immensely beneficial. Of course it improves your physical health, but it can also enhance your entire lifestyle. When your body is running like a well-tuned engine, you'll be able to tackle life's daily challenges with renewed motivation and energy. Complete physical and mental fitness increases your confidence, slows the aging process and helps your entire body function better. Once you realize how much weight lifting truly has to offer, you can learn how to apply these benefits to your everyday life.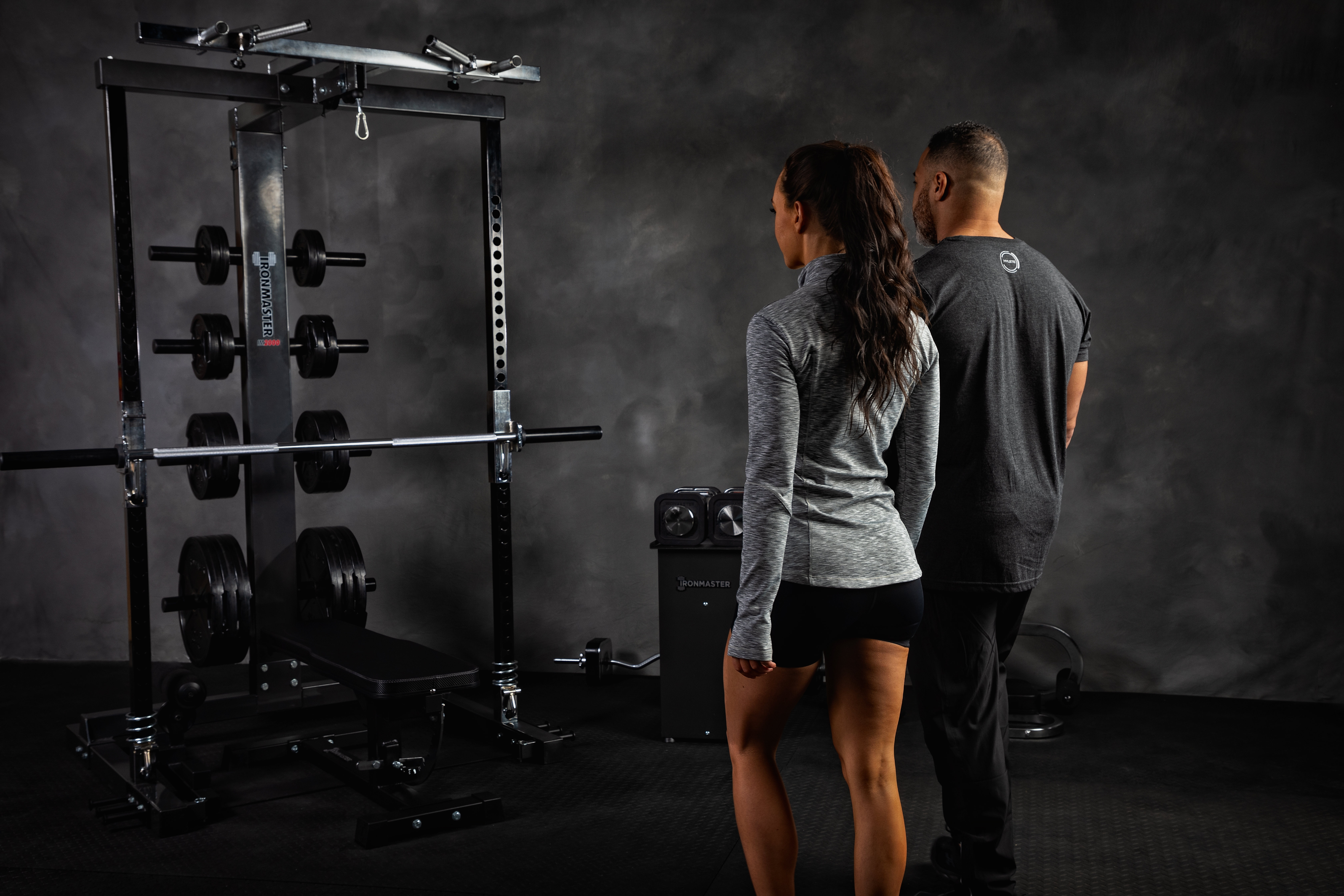 No Comments Yet
Please log in to leave a comment.